Sailing Yacht Charter
Sailing Yacht Charter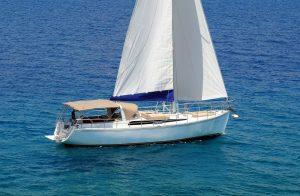 Water sports will accompany your sailing yacht charter on the Turkish Riviera. Our yacht charter Turkey crew has prepar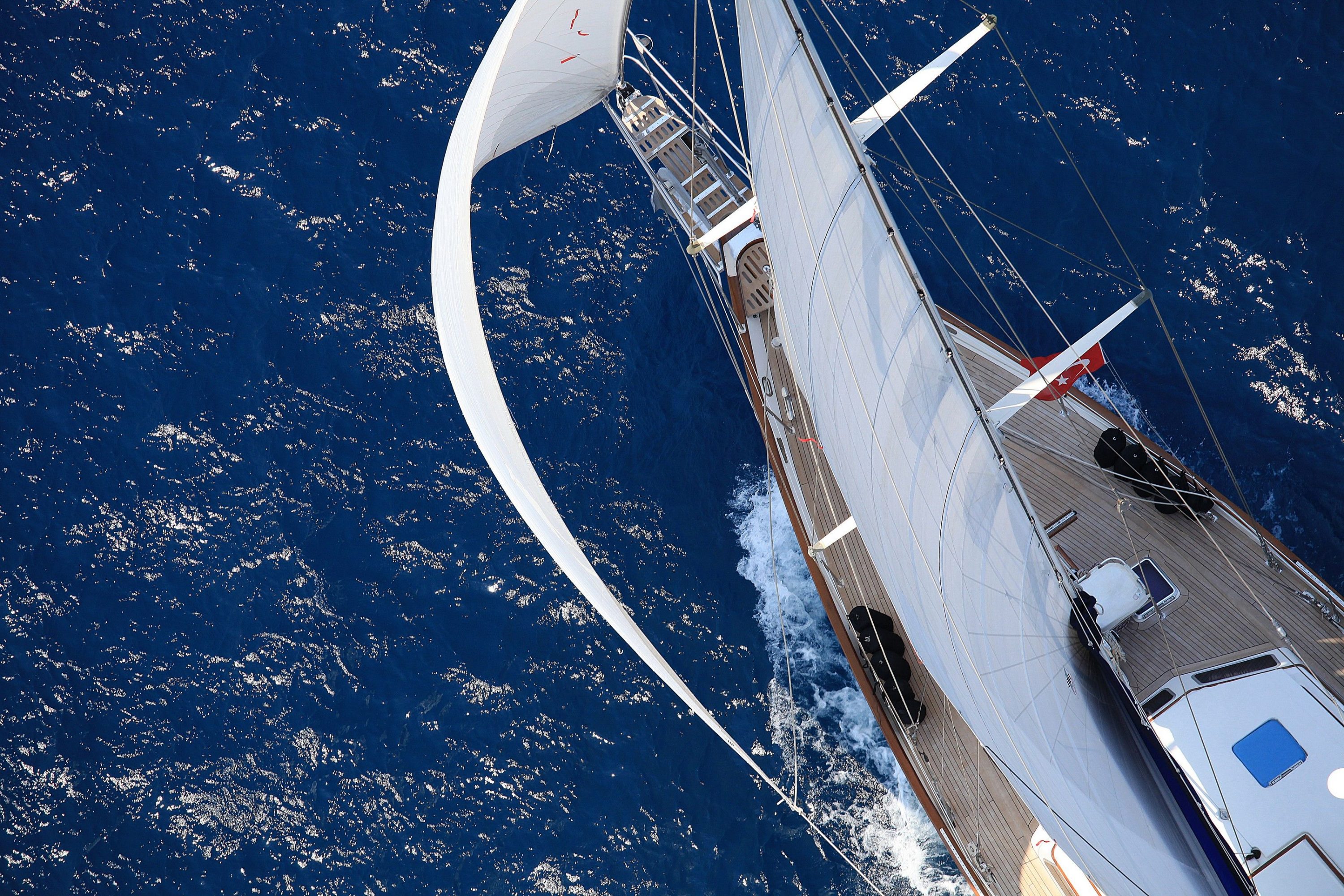 ed your water toys such as jet ski paddleboards and many other options to enjoy your time in the company of your loved ones and friends. Choosing your company during this vacation is of big importance. Some guests were obliged to cancel their yacht charter holidays due to inconveniences happened with their friends.
We have been here for more than three decades and you can be sure that we can successfully organize your cruising in the Mediterranean, or in the Aegean seas. Our guests have been cruising on board our sailing yacht in Turkey for years. We keep our words for our clients who are used to getting what they have already seen when choosing their luxury yacht rental.
If you like a luxury sailing yacht charter, then we can help you with a sailing yacht charter that suits your budget and addresses your needs. Our portfolio has hundreds of gulets ready to set sails and make sure you enjoy an unforgettable sailing holiday with us.