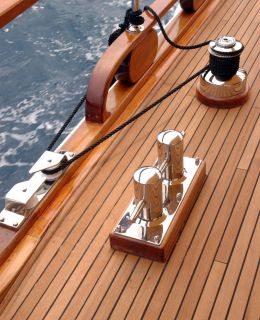 Yacht Construction
Over the last few decades, luxury yachts are being built in accordance with modern technology and are approved with classes that are available at the brokerage market. It is highly important for the owner to consider carefully before making a decision to proceed with a yacht construction yacht building in Turkey a new yacht means having complete control over it because she is a product that you have made yourself.
When buying a superyacht, you make sure that it can be refitted and modernized. In a nutshell, a new yacht has no limitations to spend money on. On the other hand, when purchasing an old or a pre-owned yacht, you are at the mercy of the decisions made by the previous owner and these decisions could be taken years ago. This means that current options and modern amenities and yacht construction modern technology could be unavailable nowadays.
Sometimes, the owners desire to see certain qualities on board. Every yacht owner has a wish list of features he considers as being important for the yacht he has a design in mind. On the part of the yacht owner, he considers that every single detail could be turned into a new design.
Before Start Yacht Construction
Of course, the funding is important to consider if you have made a decision to build a yacht instead of buying a new or a pre-owned one. Apprehensions should be taken into account that constructing a yacht needs a large down payment then you need for a pre-owned brokerage purchase.
A new yacht construction owner likely sees a great value out of this investment that could be true during the earliest years of his ownership. We think that you might know that new yacht construction has lower maintenance budgets, of course than pre-owned yachts because all systems are recently installed and are still under warranty. Finally, newly built yachts have a better chance of entering the charter market with the highest luxury yacht charter rates.